NANGME is a professional Nitro Nang Delivery Company in Melbourne. We provide premium quality Cream chargers, Whippers, and party products online and deliver them to the customer's door steps within 25 mins at any place in the Melbourne suburbs area.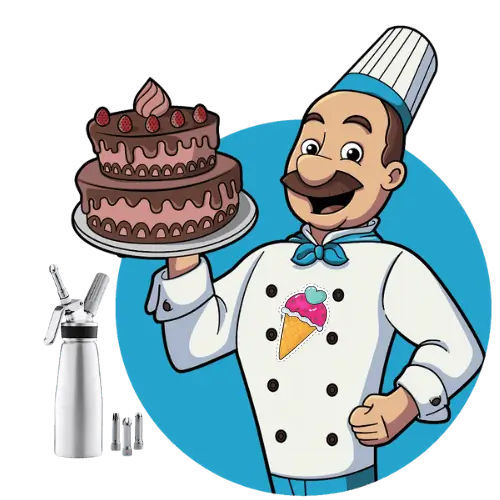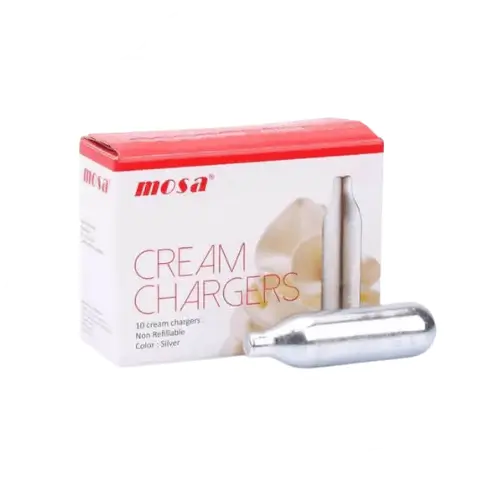 Mosa BestWhip Cream Charger
Quantity Price
50x Cream Chargers 45$
100x Cream Chargers 80$
150x Cream Chargers 115$
200x Cream Chargers 140$
250x Cream Chargers 165$
300x Cream Chargers 185$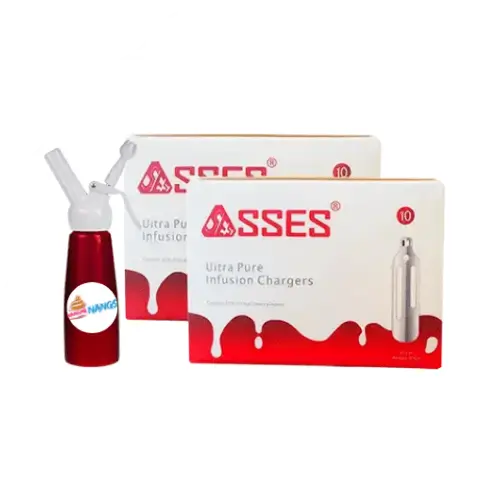 Bundles
Quantity Price
1x Whippers & 50x Chargers 100$
1x Whippers & 100x Chargers 140$
1x Whippers & 150x Chargers 165$
1x Whippers & 200x Chargers 190$
1x Whippers & 250x Chargers 240$
1x Whippers & 300x Chargers 300$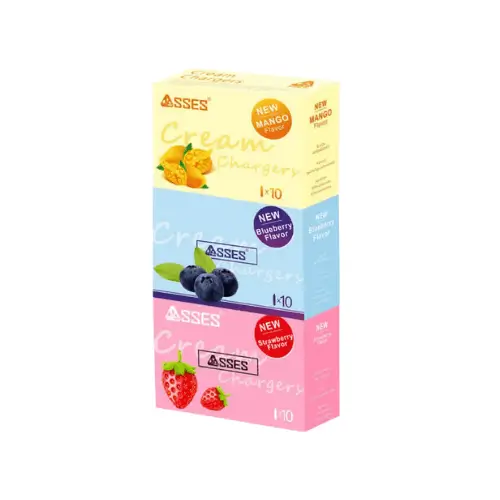 SSES Flavour Chargers
Quantity Price
50x Strawbery/Blueberry 50$
100x Strawbery/Blueberry 90$
150x Strawbery/Blueberry 130$
200x Strawbery/Blueberry 150$
250x Strawbery/Blueberry 170$
300x Strawbery/Blueberry 240$
Welcome to Nang Delivery Melbourne
If you are looking for high-quality cream chargers in Melbourne, Then you are in the right place. Nangme offers the fastest Nang delivery in at an affordable price. Our experienced drivers will be on time to deliver your order, and if we cannot complete it before the estimated arrival time, we'll refund you or give you a gift upon request.
What is nang, and where can you use them?
Nang is a slang word for nitrous oxide, and it has been used in the Australian community for decades. Nitrous oxide is a gas that can be used as whipped cream and as an analgesic. However, it's also misused in drug abuse by teenagers to get high. Nitrous oxide is also known as "nang" in the slang word and is called a nossie or whippet. It's typically found in small metal cylinders that are used to create whipped cream in kitchens, restaurants, and bakeries.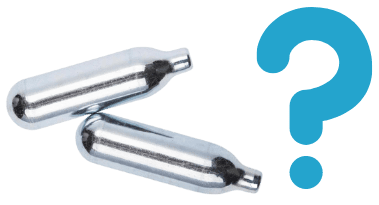 From where can we buy nangs?
Many online stores in Melbourne sell nangs, but NanagMe is the only online store in Melbourne that can deliver all kinds of nangs to your door. We have a wide range of nangs to choose from, and our prices are the best!
A Convenient Way to Buy Nangs – Melbourne
You can order nangs online here at NangMe. We are an online store with a wide range of nangs and other herbal products. Our customers love the convenience of shopping from home and having their orders delivered to their doorstep just a few minutes later, so you don't need to worry about getting stuck in traffic or not being able to find parking.
The name has been around for years, which means we have a good reputation and many people trust our business in Melbourne. We also have experience shipping orders around Australia, meaning that your package will be delivered safely and quickly wherever you are in Australia!
Get Nang Products Delivered To Your Front Door
Nangme is a unique delivery service that allows you to get what you need without having to go out. You can choose from a variety of items, including cream chargers, Nangs, premium , and more. It's a fast, convenient and affordable way to get the products you want!
Buy nangs online
Nangs are the latest food craze to take over Melbourne. The company that makes and sells these delicious cakes has recently launched an online store where customers can order nangs and receive them delivered straight to their door.
It's easy to buy nangs online at the Nang Store: pick your favorite flavor, place your order, pay with PayPal or credit card, then wait for delivery! Once you've tried these delicious treats once or twice (or more), you'll be hooked—and ordering them online is even easier than going down the street.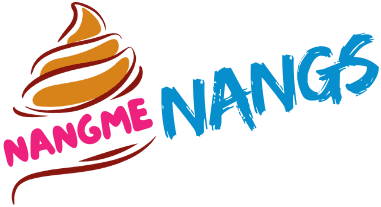 Who is NanagMe? and Why Choose Us?
At NanagMe, we promise to deliver the best quality nang. We always strive to provide our customers with the best nang delivery service so that you can have a memorable time.
We offer the best nang prices in Melbourne and take pride in providing high-quality products at affordable prices. You will not be disappointed with our services!
Nangs delivery near me
As a Nangs delivery service, we can help people who love to cook and bake with nitrous oxide in Geelong. We have a wide range of cream chargers in cans, cartridges, cones, and the like. Our nangs are accepted by pubs, restaurants, and even supermarkets around Geelong. The best thing about buying nangs from us is that you get timely delivery at your doorstep within 20-60 minutes as our team is skilled to handle any difficulties during delivery
24/7 nangs delivery Melbourne?
Are you searching for 24/7 nangs delivery in Melbourne? If yes, then we are here to help you. We are one of the leading companies that offer nangs delivery in Melbourne. You can order this product at any time of day or night and get it delivered to your doorstep within no time at all.
Why are we the best?
You've probably heard of us. NangMe is a brand that's synonymous with nangs, and we're proud to say that we've been serving the best nangs delivery in Melbourne since our inception in 2018. So you can always count on us for quality, consistency, and value.
We offer online ordering and many locations—including one right near you! Our Cream Chargers are the perfect way to enjoy your cream chargers and keep them cool while you're out having fun with friends or family. We know how much you love them, so go ahead and order some today!
We are here to assist you if you have any questions or queries. Live chat support is open 24/7, so let us know if there's anything we can help with.
Original Quality Products
Nangme is one of the leading sources for pure Nitrous Oxide products in the industry. We offer 100% pure nangs, cream whippers, and cream chargers at our online store or through our marketplace.
Fastest Delivery Services
Nangme is proud to offer the fastest delivery services of your order. We deliver each and every order within 30 minutes to 1 hour time frame. This is a crucial feature that Nangme has included to make sure that we don't let our valuable customers down when it comes to delivery services.
Customer's Safety Is Our First Priority
Nangme believes that customer's safety and satisfaction is the most important factor for the success of a business. Our dedicated team members are always ready to resolve customers' issues in an efficient manner. In addition, we continuously improve our processes and deliver exceptional customer service.
About Nnagme
Nangme is Australia's leading source of original and quality approved cream chargers. We carry a number of premium quality chargers at an affordable price, with bulk orders available. Our highly reputed popularity earns us the best nangs delivery company in Melbourne and the whole Australia.
Contact Us
If you need a cream charger or whipper to finish off your baking session, don't worry! Just give us a call and we will deliver the products right to your doorstep. We are also offering on-site installation services for commercial users for more information contact us at (+44) 8074 5658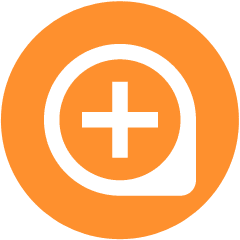 ⭐⭐⭐⭐⭐
Great service! Fast delivery as always, I would recommend this product for anyone wanting affordable and reliable quality products.
⭐⭐⭐⭐⭐
I received the product in less than 25min, it was really fast and accurate. They did it for a great price.
⭐⭐⭐⭐⭐
Absolutely amazing. This site never failed with their service. Very quick and reliable delivery! They always deliver my order on time, I highly recommend the services of Nang Delivery in Melbourne
Contact us
340 Swanston St, Melbourne VIC 3000, Australia
support@nangme.net